Professional
Following a business degree with a scholarship in finance, Andrew's early career included a number of leadership positions at Unilever, Danone, Vileda and Britvic. He was part of the team that floated Britvic for £800m in 2005.
Current roles
A trusted advisor, Andrew now works as an international brand consultant with organisations including Champagne Lanson International, Viking Cruises, Pepsi, CBS, Argos and The Daily Telegraph.
He has also been Chairman or Non-Executive Director at a number of companies. His current roles include:
Non-Executive Chairman at Freedman International (global communications agency)
Sector Specialist at Corbett Keeling (corporate finance)
Non-Executive Director at Whiteoaks International (fintech PR company)
Advisor to The Suzo Collective (Reusable food packaging).
Marketing appointments
Andrew has done much to support the marketing profession over the years and is a committed champion of professional standards bodies and trade associations.
In addition to being a Past Master of the Worshipful Company of Marketors, he has been appointed:
President of the Marketing Society
A Member of the Advertising Standard Authority's Expert Panel
Chairman of the Institute of Promotional Marketing
Chairman of the Incorporated Society of British Advertisers
Director of the Audit Bureau of Circulations
Director of the Broadcast Committee of Advertising Practice.
Other high profile business roles have included:
Member of the Governmental Advisory Committee on Advertising
The Independent Reviewer in the Armed Forces Communications Capability Review
Chair of the Advertising Standards Authority Code Review and its extension into digital communications
Chair of The Debating Group – 13 trade bodies who debate industry issues at the Palace of Westminster.
Andrew's wide-ranging marketing background is an ideal complement to the insurance and corporate finance backgrounds of the likely 2022 Lord Mayor and Aldermanic Sheriff.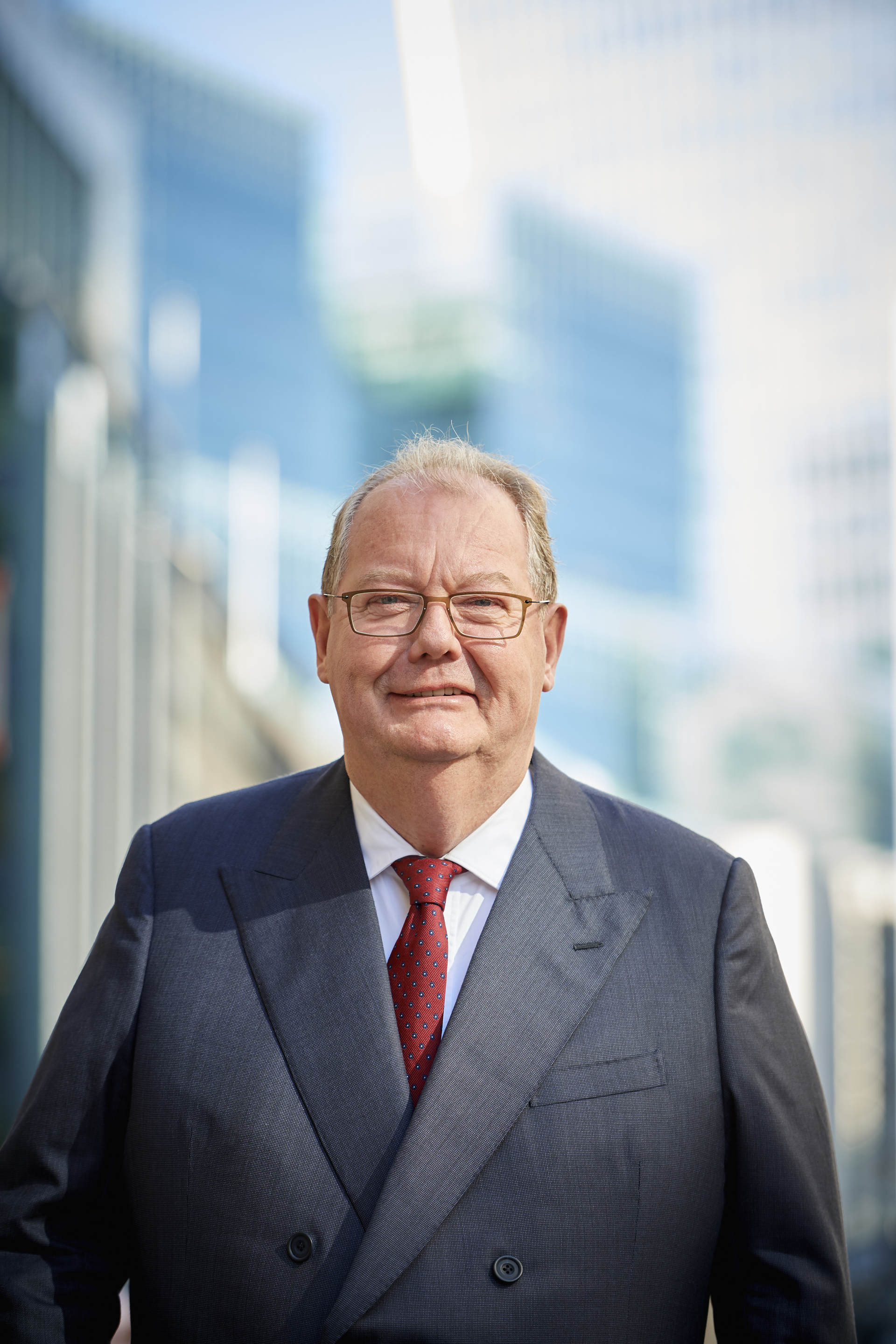 'Andrew has an extensive understanding of international business and knows the importance of recognising the many cultural and social differences in pursuing opportunities around the world.'
Keith Weed, CMO Unilever
Organisations Andrew Has Worked With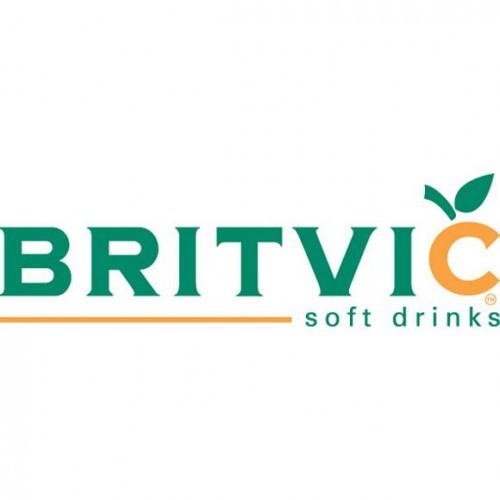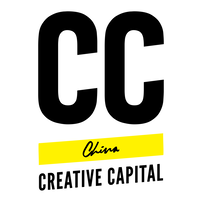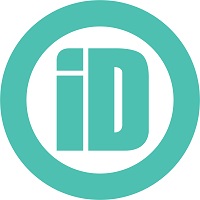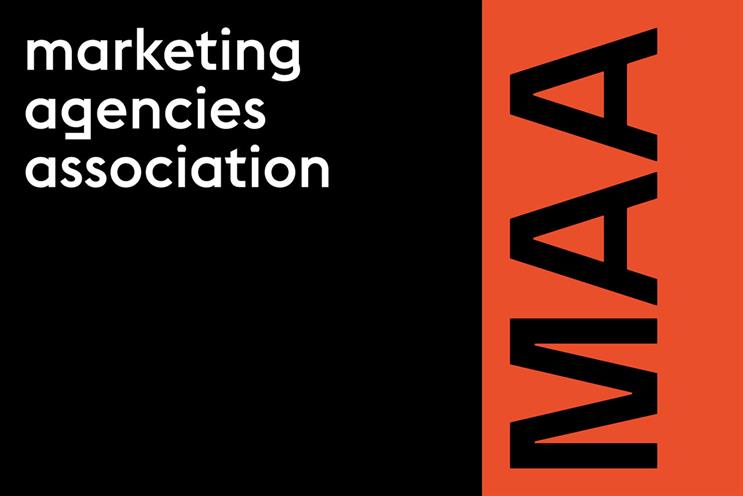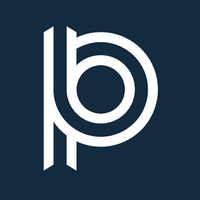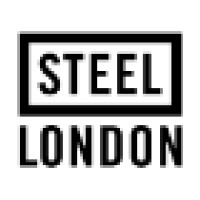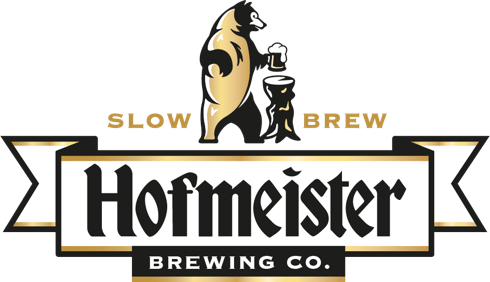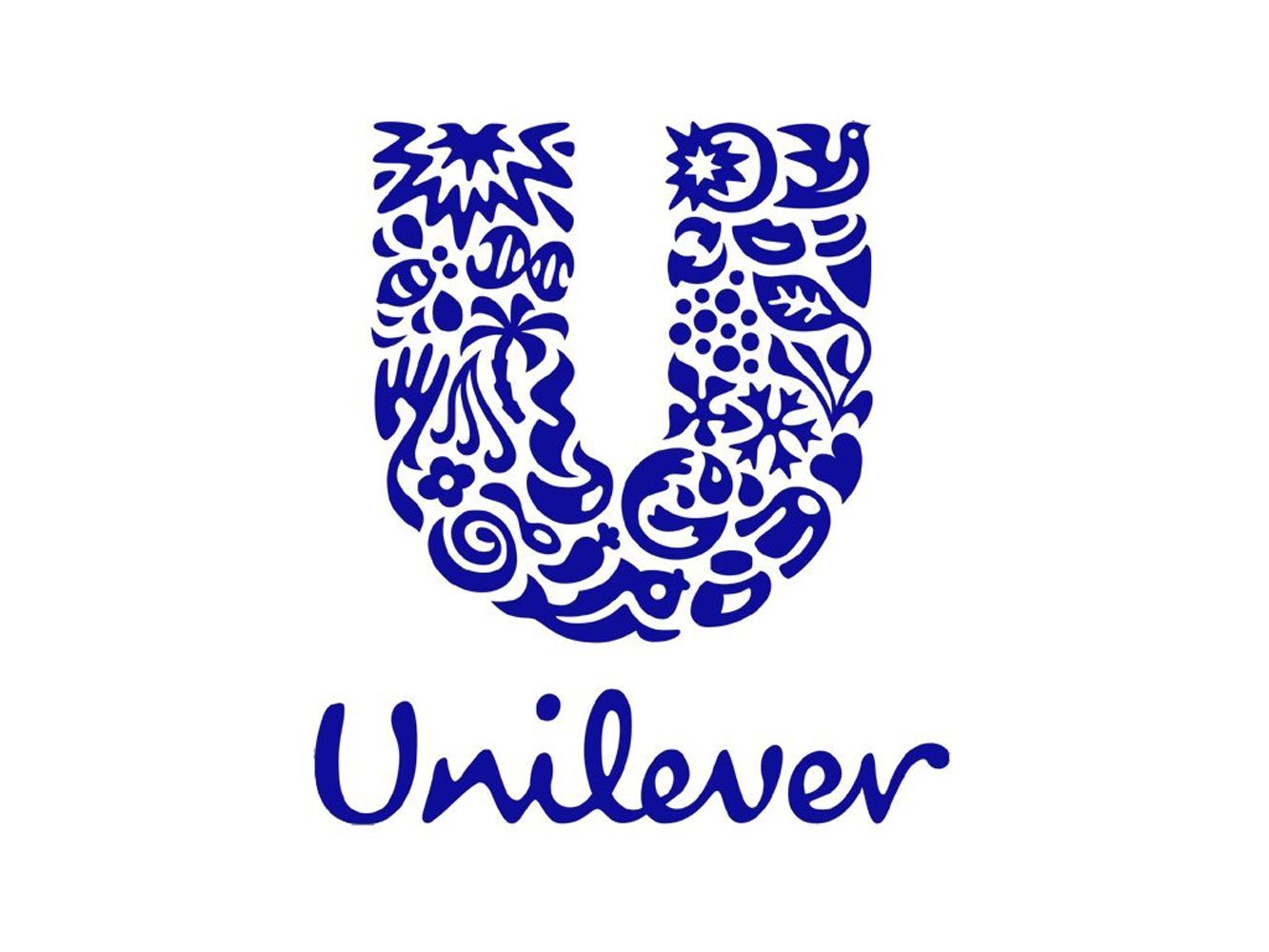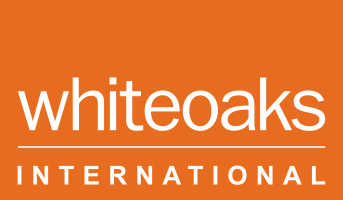 <p>Professional</p> Activities