Charity
Andrew has spent his lifetime supporting and contributing to many charities. He has offered his professional skills and his time to help build their brands, increase awareness and raise funds.
He has been a trustee of Marie Curie Cancer Care, the end-of-life charity and also 'Change, Grow, Live', one of largest substance abuse charities in the UK. He helped them both to reposition and re-launch their brands.


He is a former Trustee of the Sheffield City Trust where he helped run the city's arts and sports venues.


He is a Commander in the Hospitaller Order of Saint Lazarus, the hospice charity.


Advisor to The Hundred Heroines - charity dedicated to promoting women in photography.


A former member of the Lord Mayor's Big Curry Lunch Committee, Andrew currently sits on the Lord Mayor's Appeal Fundraising Board, helping to serve the community in the City of London and beyond.


A member of the Becket Pageant Committee.


A member of the Livery Charity Chairs Group.
Andrew's energy and enthusiasm for helping charitable causes will be a real catalyst to the City of London's fund-raising initiatives.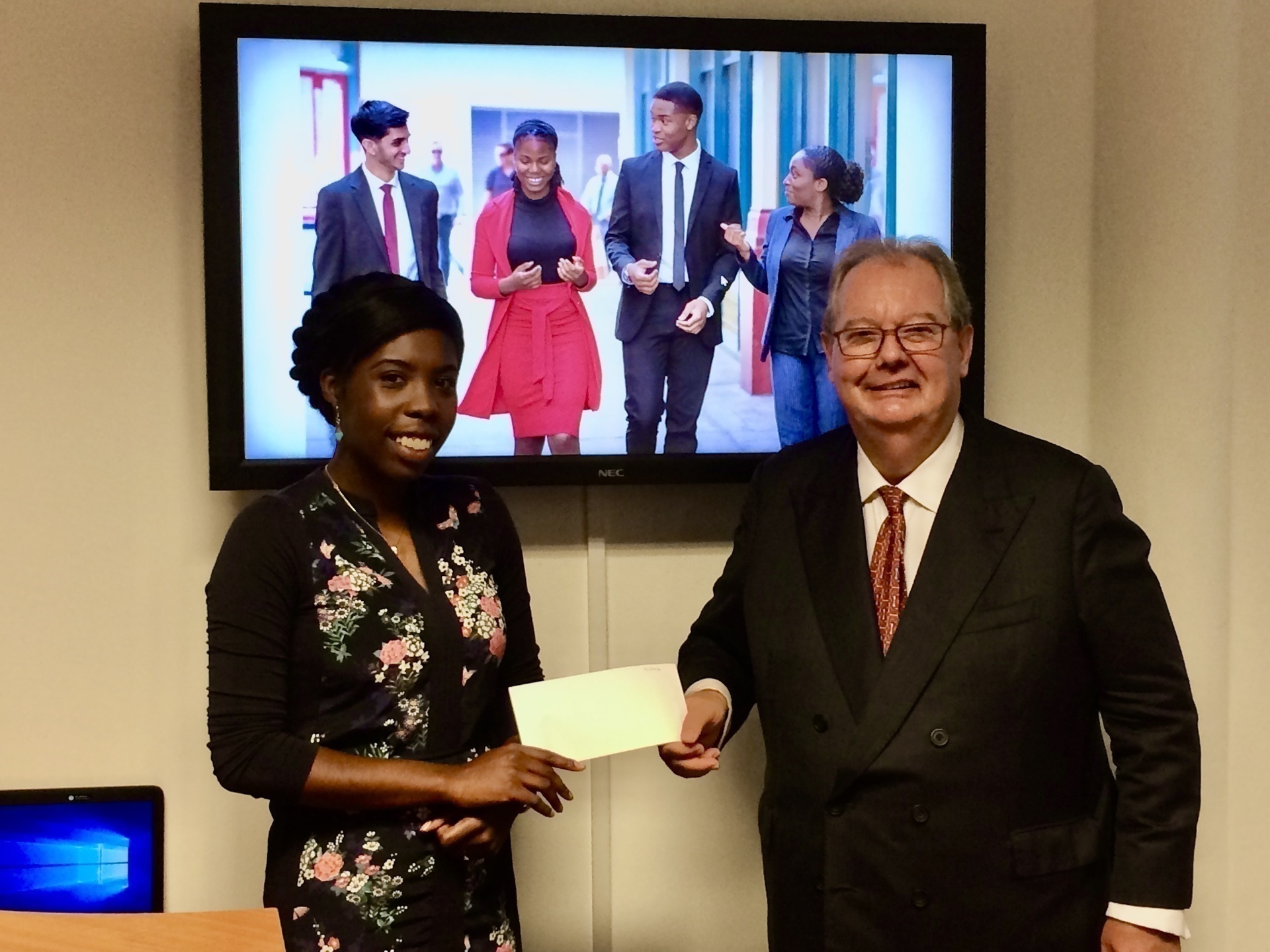 'Andrew is a thoroughly decent human being - warm, compassionate and extremely giving as can be witnessed by the time he has devoted to the charity sector.'
Dame Dianne Thompson DBE, former CEO of Camelot