Early years
I grew up in Yorkshire. From an early age I was driven by two things: a determination to succeed and a commitment to support others and always give back.
This determination won me a place at Bradford University Management Centre as well as scholarships in Finance and Marketing. I then gained a highly competitive place on the prestigious Unilever Companies Management Development Scheme.
Actively participating in the world around me meant I could help others whilst also learning from them. At school I had organised 24-hour marathon soccer matches for charity. At university, this participation took the form of active leadership of a number of student organisations, both professionally and civically oriented.
My many years with the Junior Chamber of Commerce taught me not only which fork to use at dinners, but also how to bring people together towards common goals (for example as National Officer to the Northern Ireland Regional Group during the troubled late 1980s). Despite seemingly insurmountable obstacles, we managed to attract membership from all sectors of society to work in harmony.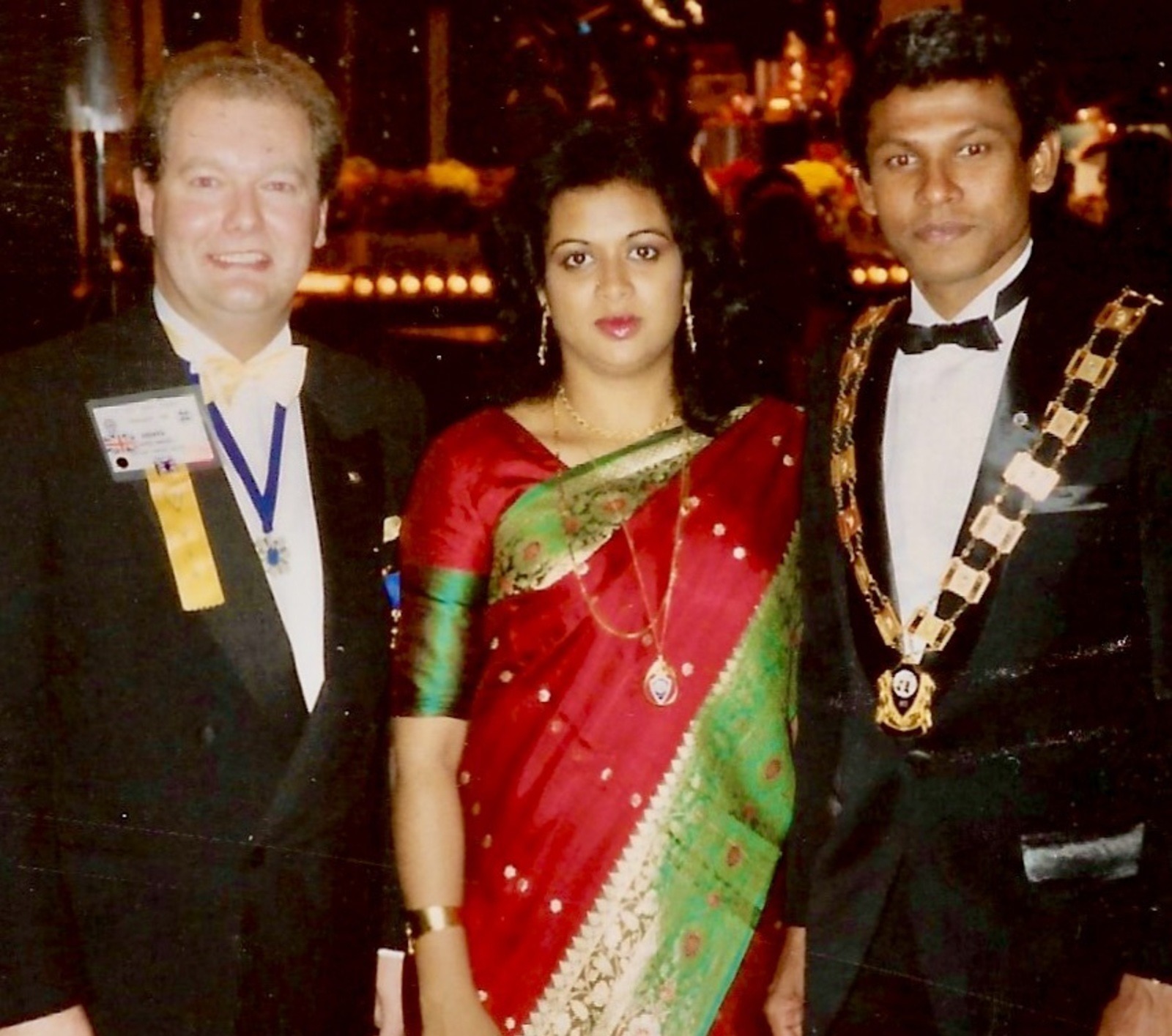 International experience
Those years also nurtured a love for exploring the world at large. I have travelled to more than 100 countries and all seven continents, in the process gaining some real insights into different cultures, whilst making firm friends around the globe.
That first role at Unilever drilled the principles of strategic marketing into me. (It also made me a leading expert in peas, whether fresh, frozen, tinned or mushy!) It laid the foundation for a successful professional career with now more than 30 years on boards, where I helped build businesses for Unilever, Vileda, Danone, Britvic and Corbett Keeling Corporate Finance amongst others, and am now an international strategy consultant and portfolio NED.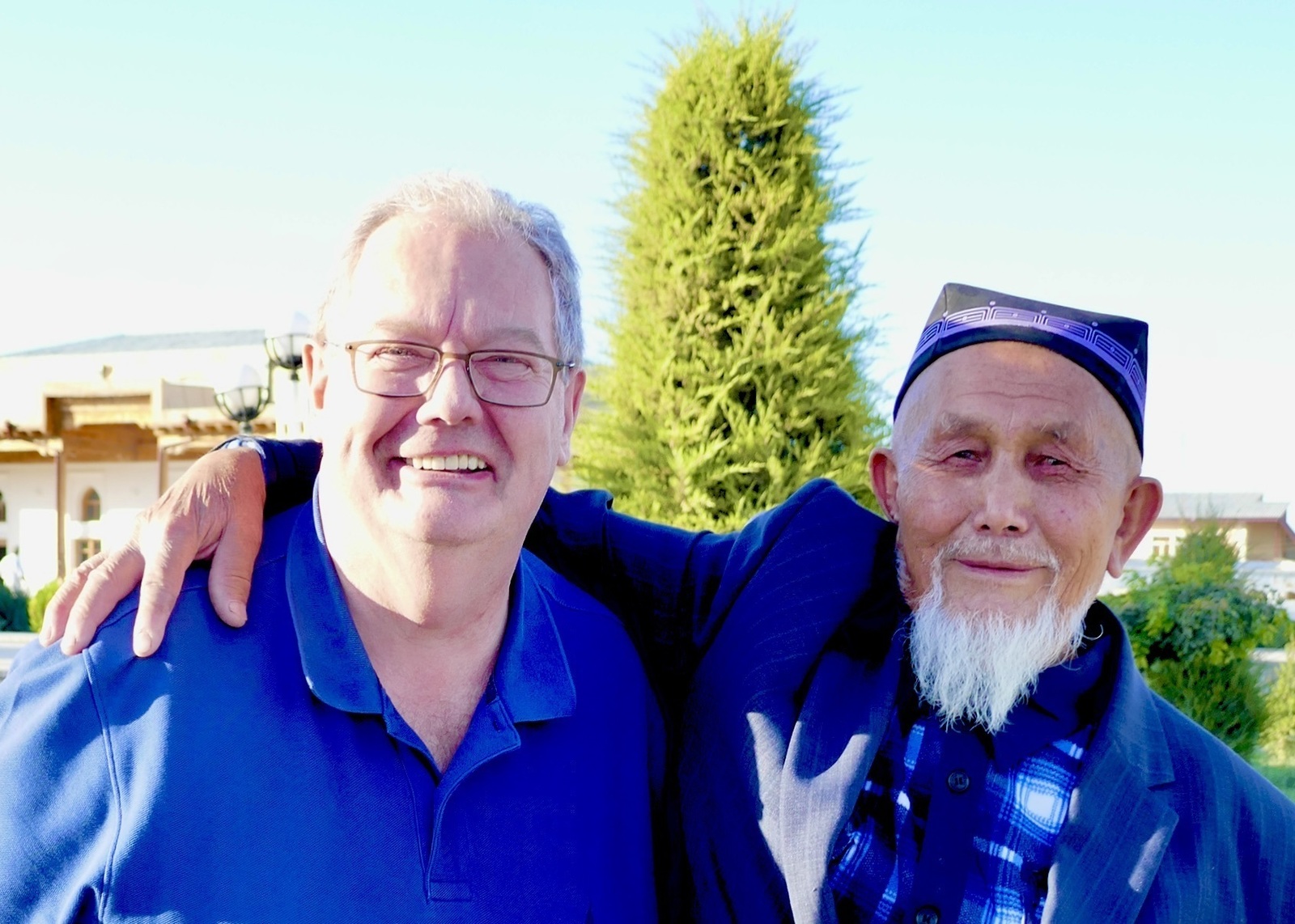 Civic service
My civic and charitable engagement has never waned. I helped to set up and support the annual Sherriff's Challenge to encourage school children to learn and practise the art of working together and giving presentations.
I am a Liveryman of four Companies and have had the honour of serving the broader livery in a number of roles, including as Chair of the Financial Services Group, as a Member of the Livery Committee, and working to support several Lord Mayors. All this has taught me much about how the City, both civic and business, operates and to see some of the rich opportunities that lie ahead.
As Chair of the FSG, I both received overseas delegations to the City and led outbound delegations, thus further honing those critical diplomatic skills.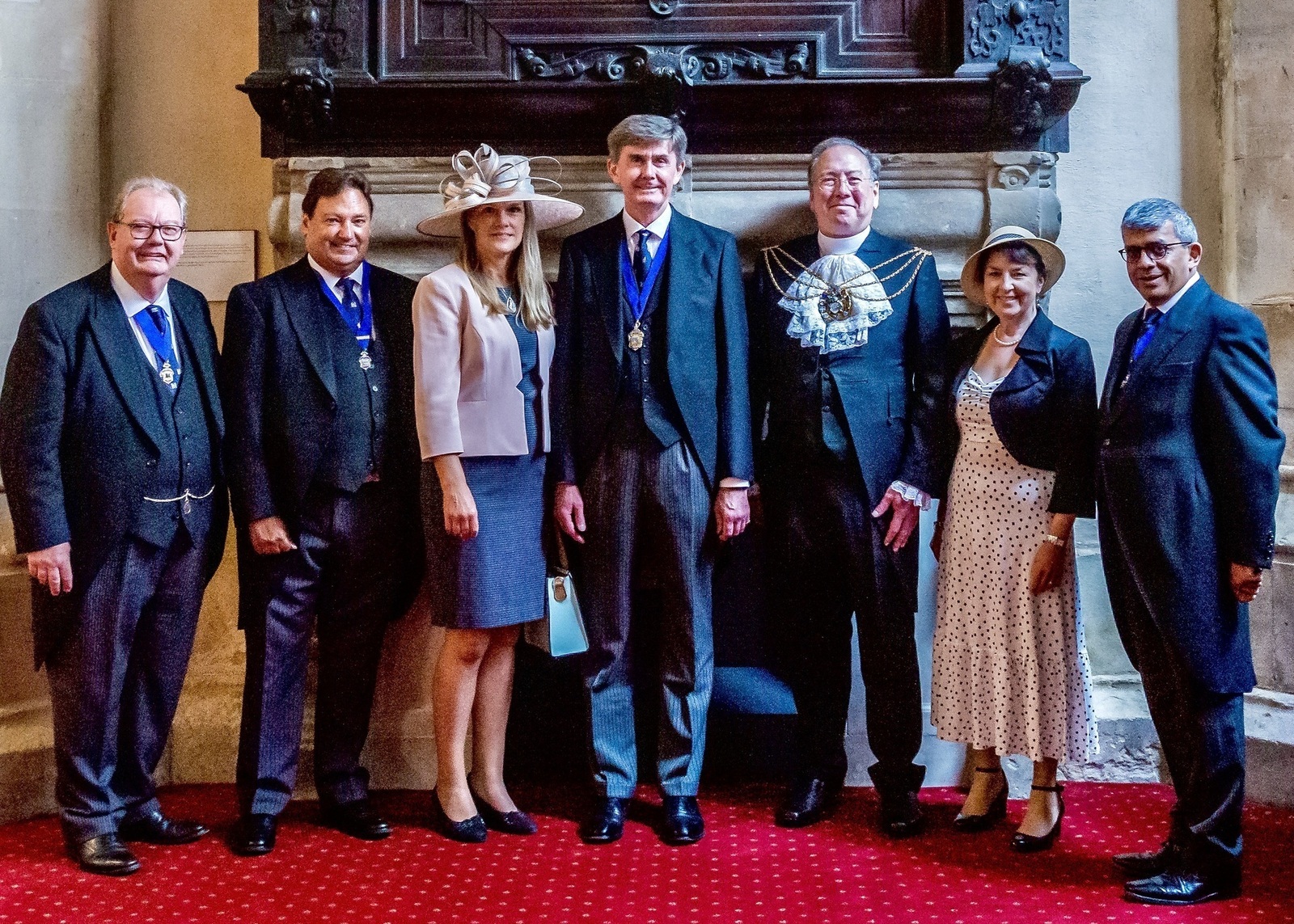 Public responsibilities
Perhaps particularly fitting for a liveryman, I have been a committed supporter of professional standards bodies and trade associations, principally in my fields of marketing and communications. I have both volunteered my experience and been 'volunteered', as in the case of the Government appointing me as the Independent Reviewer of the Armed Forces Communications Capability Review.
I've also been Chairman of the Incorporated Society of British Advertisers, been President of the Marketing Society, Chairman of the Institute of Promotional Marketing and Chair of the Advertising Standards Authority Code Review.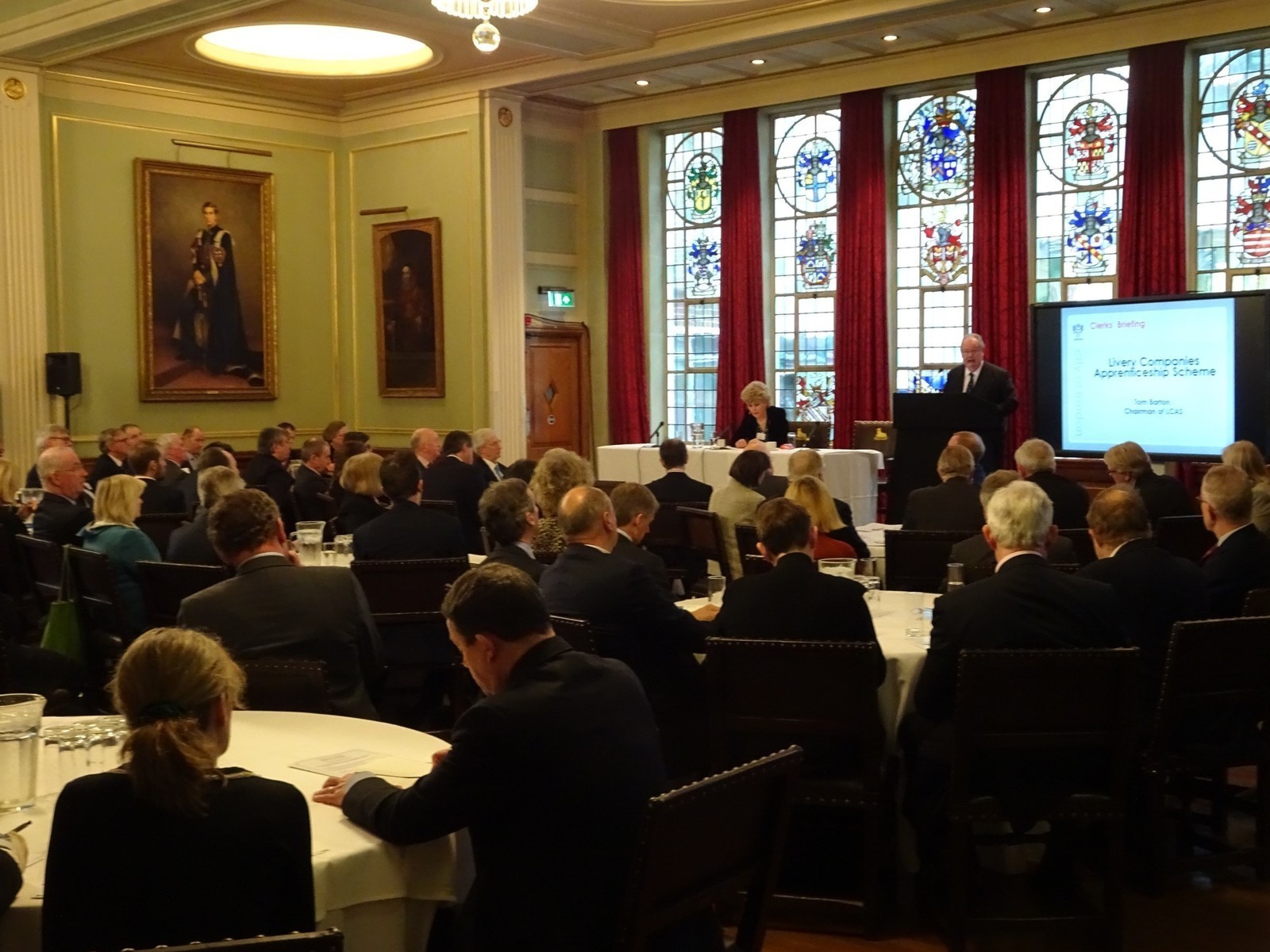 Giving back
My schoolboy sporting activities for charity have evolved, or perhaps 'matured' is a better word, into several Committee and Trustee positions in major charities. In the City I have been on the committees of the Marketors' Trust making educational grants; the Lord Mayor's Big Curry Lunch benefitting our Armed Forces; and currently the Lord Mayor's Charity Appeal.
One of my more rewarding roles was as National Trustee of Crime Reduction Initiatives (now Change, Grow, Live), one of the largest drug and alcohol rehabilitation charities in the UK, and of Marie Curie Cancer Care (MCCC). All of which have enabled me to continue to give back whilst deepening my understanding of the human condition.
Working with MCCC was perhaps the most poignant role, as I lost my wife, Karen, to cancer in 2013. We met as students at Bradford and built a life together over 35 years. While Karen and I did not have children, I enjoy a rich family life involving my 90 years old father (we lost our Mum to Covid early in the pandemic), my 94 years old auntie, my brothers, my nieces and 11 godchildren. Indeed, I have just been invited to be a godparent to the first child of one of our godchildren. Tempus fugit.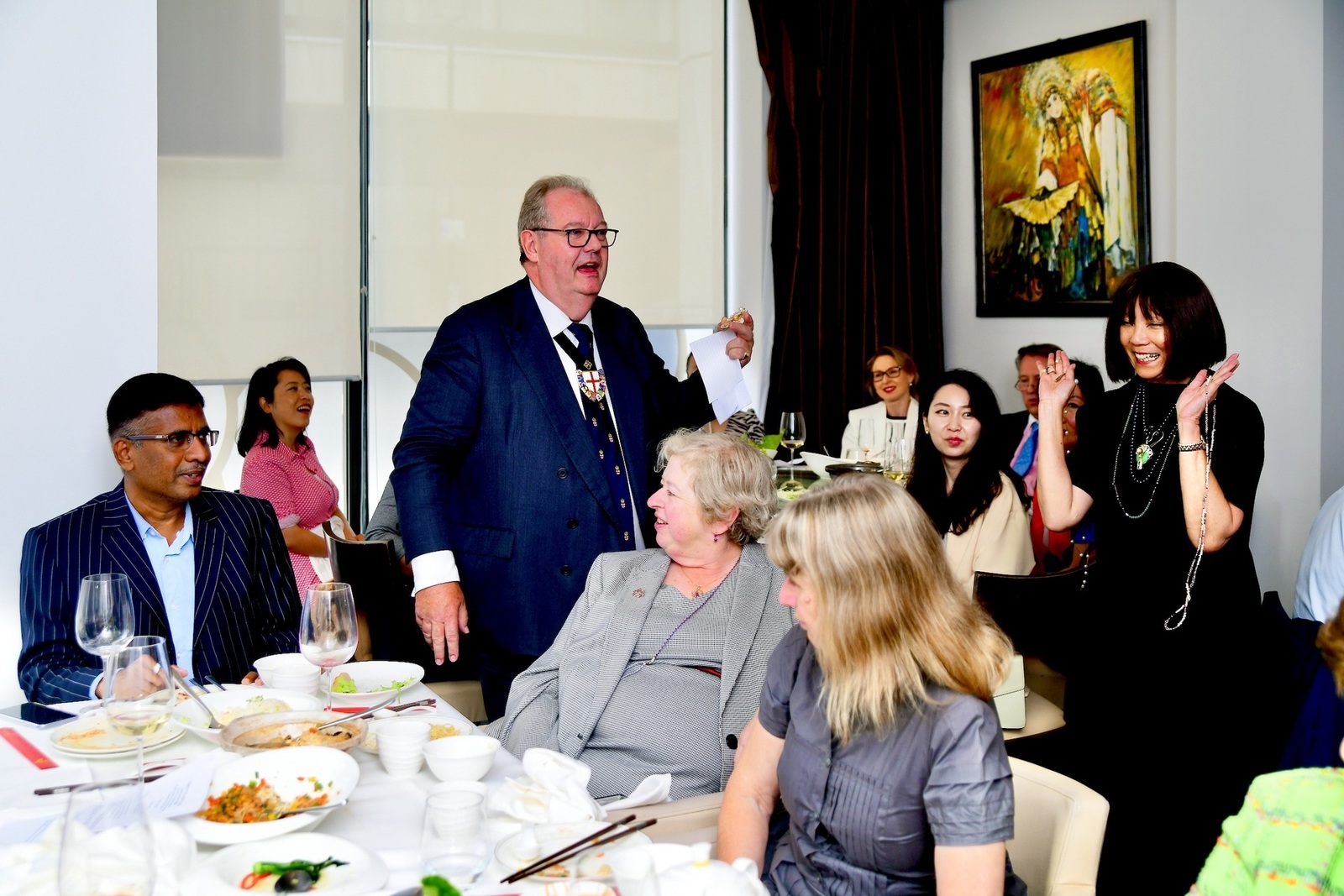 The support of my partner
Today, I am blessed to have found a new partner in Marian Gamble. Marian read Applied Physics, subsequently moving into human resources and staff development in Local Government. In 1988 she set up and, for 15 years, ran her own consultancy business. This involved her working with universities, the public and private sectors on a wide range of projects, including being a Government Advisor on the design introduction and assessment of NVQs. Subsequently she advised trade associations, awarding bodies and colleges on the implementation of NVQs.
Latterly she worked both with her late husband in his IT business and in the family's engineering business. Now semi-retired, she remains a director of a family property business and actively supports a women in supported housing charity. Marian, a Glazier, is looking forward, if given your support, to accompanying me on this exciting adventure.