Immediate Past Sheriff of the City of London 2022-23 Andrew Marsden

- a key member of the civic team supporting the Lord Mayor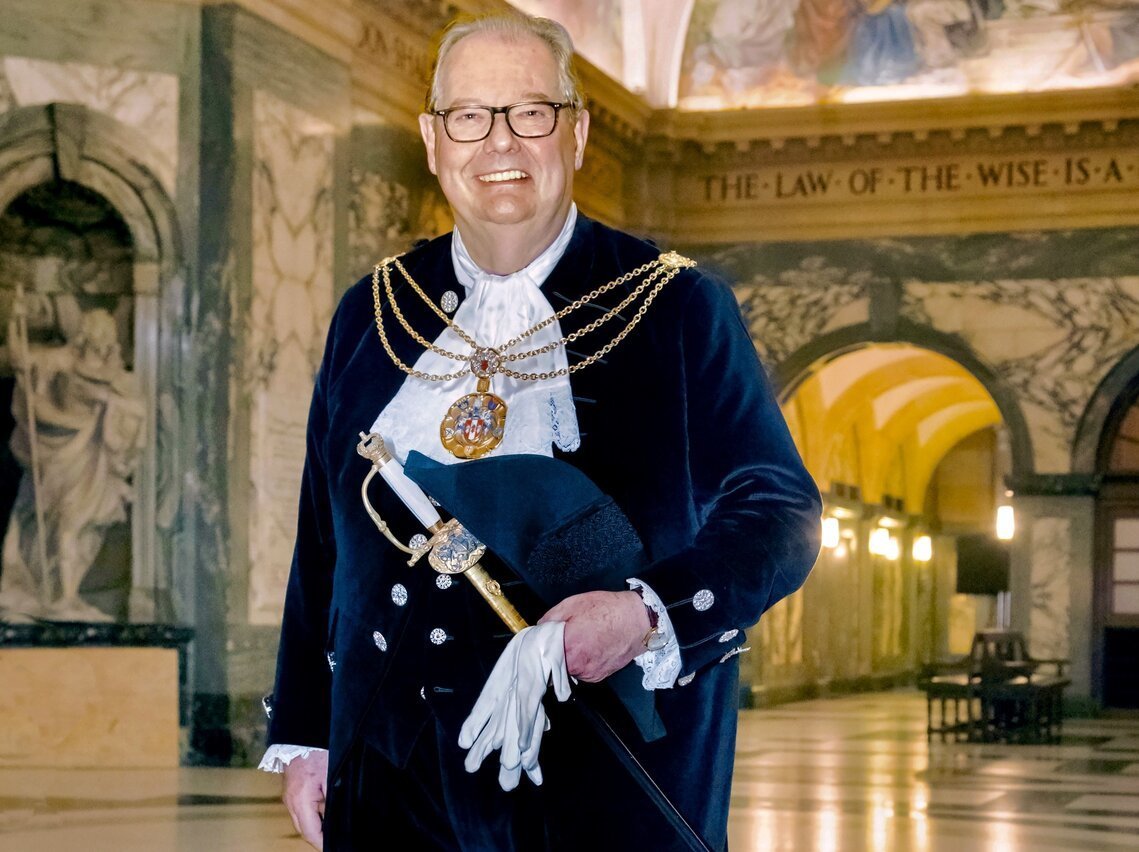 What Andrew brings to the role
Has the experience, gravitas and interpersonal skills required to support the Lord Mayor in the vital mission of promoting a resurgent City at home and abroad.



Brings 30 years' board level strategy and business connections to the Civic Team.



Is known for his effective communications and persuasive negotiating in the UK and internationally.



Will actively promote the Livery as the relevant, powerful and driving force for good in the City.



Has worked at Trustee level for national charities, with a track record of increasing awareness and raising funds.



Has the full support and commitment of his partner, Marian.