Go back to other news
08 May 2023
Energy - Context, Clarity and Challenge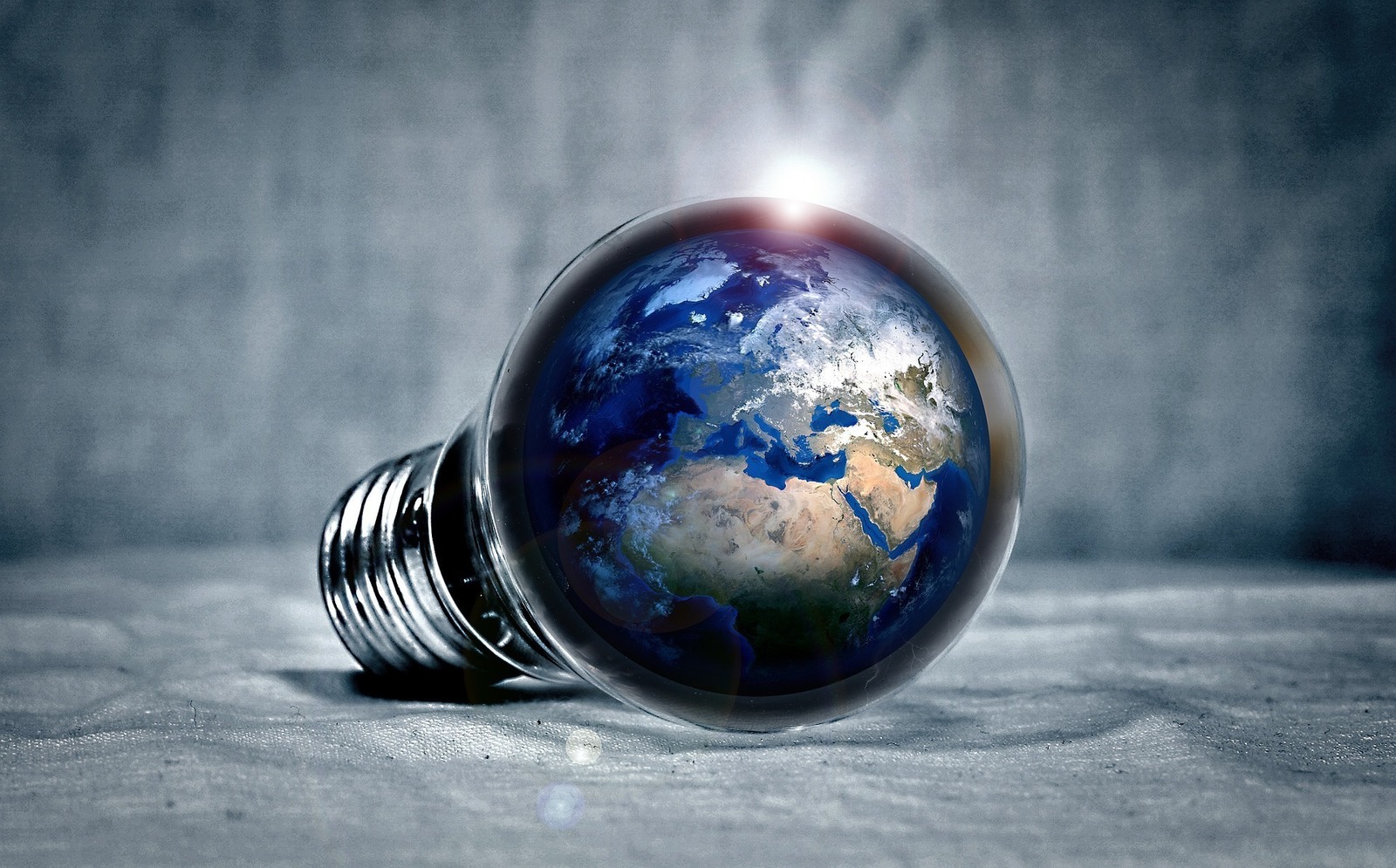 Delighted to be the Guest Speaker – alongside Past Master Fueller HRH The Duke of Edinburgh - at the Election Luncheon of The Fuellers where I called for less 'Greenwash' and more Context, Clarity and Challenge from experts if we are to achieve a sensible transition to affordable, accessible and acceptable future energy supplies.
The Fuel industry is at the epicentre of two of the biggest issues facing our planet today...
An unprecedented energy crisis that is placing a huge burden on families and businesses across Europe...and the urgent need to reduce emissions to preserve our planet for future generations by moving to low carbon sources.
Whilst some bath in 'greenwash', the thing everyone needs when discussing this situation - best described I think as a curate's egg wrapped in a Gordian knot - as with all strategic issues, are the 3 C's…
Context, Clarity and Challenge.
I know energy experts routinely deal in joules, exajoules, million tonnes oil equivalents, barrel equivalents, terrawatts etc etc…but by whatever measure I have to say the statistics look unforgiving.
In quantum, the absolute demand for energy continues to rise. The last 60 years have seen the global demand for energy rise 2.8x – and it is forecast to increase by another 30% by 2050.
Around 84% of current global demand is being met by burning fossil fuels.
Thus, the much-demanded fossil-free energy mix seems a long way off.
Of the 16% carbon-free sources 5% is nuclear, 6% is from hydro and a mere 2% is wind and 1% solar. (Although this changes massively depending on the geographic position of the country and their approach to nuclear energy. Almost 70% of French domestic energy is from nuclear sources, and China is easily the world's largest producer of solar energy, constituting around 3.5% of their total.)
Who then are the key movers in this global task?
Well, at some 158 exajoules, China is the world's largest consumer, followed by the US at 93. So, although we are trying to lead by example - at 14th - the UK constitutes only 1.8% of that of the 'Big 10'. We are tiny.
We really need to concentrate on the Big Ten if material change is to be achieved.
…and if all that wasn't bad enough, all low carbon ambitions have been thrown into disarray by Putin's invasion of Ukraine, a country I visited a few weeks ago on behalf of The City.
At 31 exajoules Russia is not only the No 4 in the Big Ten, but more importantly energy revenues constitute 45% of Russia's economy. She is the 3rd largest producer of oil after the US and Saudi; the 2nd largest producer of natural gas behind the US, and critically the world's largest gas exporter… and indeed has the world's largest known gas reserves.
So skyrocketing oil and gas wholesale prices were inevitable and have thrown the sustainable energy plans of the Liberal Democratic West into disarray.
So how do we maintain adequate global supply...while attempting to rapidly transitioning to net zero?
In the words of Energy Security Secretary, Grant Shapps, "It is only by harnessing the power of transformative green technologies" …that's nuclear, renewables, hydrogen, carbon capture and more… "that we can build a global energy system that is fit for the future."
Critically the government now acknowledges that dependable supplies of fossil fuels, particularly natural gas, have a crucial role to play in easing this transition.
Our future energy supply must be three things: affordable, accessible and acceptable.
Unfortunately, many "green" technologies just aren't there yet...and it will take a considerable amount of expertise, time and money to change this.
So just as we relied on the medical and scientific community to inform decision-making during Covid, the upstream energy sector needs to be engaged - not demonised or ignored - as we try to tackle this huge global issue.
Whilst sustainable finance, which is key to net zero, has grown 10-fold, to $540bn, in the decade to 2012 ... it still only constitutes around 3% of global financial flows. Encouragingly, green finance (Mostly bond issues) are at a much higher percentage in China and the US.
As one of the world's leading financial hubs, The City of London recognises the role it can - and must - play in this energy transition.
I'm happy to say London is at the forefront of developing green finance solutions that will help countries meet their climate commitments. The City is a veritable "one-stop shop" for green and transition finance expertise, products and services...and the only place that leads both the conventional and green financial centre rankings.
Of course, this sea-change isn't without its challenges...
That's why it's so vital we come together with other financial centres and nations to share the latest thinking and next month The City will host its second Net Zero Delivery Summit at Mansion House. The event will focus squarely on delivery, which provides an opportunity to take stock of progress since COP27 and look forward to COP28.
Elsewhere, the City Corporation continues to deliver on its £68 million Climate Action Strategy. Indeed, since January, over half the Corporation's energy has been supplied by a new solar farm.
For his part The Lord Mayor took part in climate-focused discussions at the World Economic Forum in Davos and has made sustainable finance a key theme of his recent trips to the Gulf, Australia, and India.
Yes, I know it's complicated, but I repeat, there is too much at stake to leave it to enthusiastic amateurs and the short-term vicissitudes of differing political policies. We need to actively engage with experts in the energy sector who can provide the necessary global context, clarity…and to specify the challenges accurately, if we are to move forward in a timely fashion.
Andrew Marsden Esq
Sheriff of the City of London